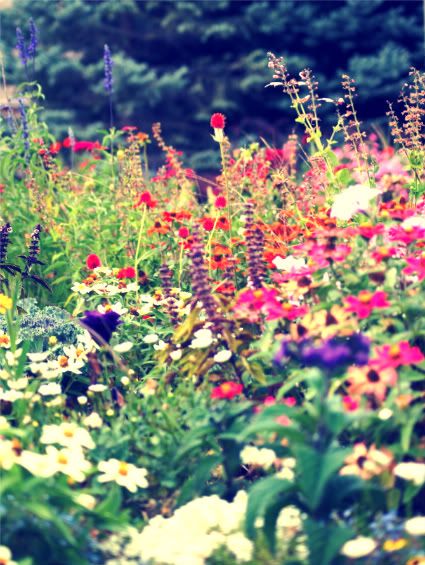 Kindergarten has begun for our little one and I'm left wondering where the time has gone. This little girl has brought so much joy and color into my life. There is no one like her, with her brilliant mind, determined spirit, and affectionate heart.
In the two plus years I've been with her father, we have bonded tighter than I could have ever hoped for. She has become my little buddy, doing everything I do right along side me. We cook together, read together, take pictures together, and even love together, because they just don't make 'em like Mr. Rogers anymore. He is the best kind of father, husband, and the best kind of good I know.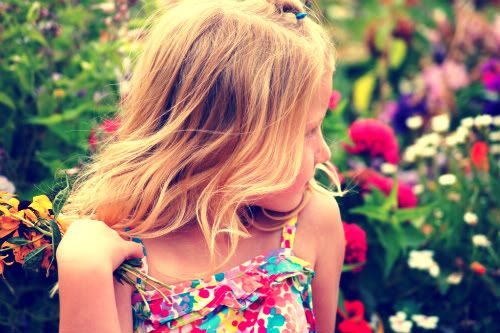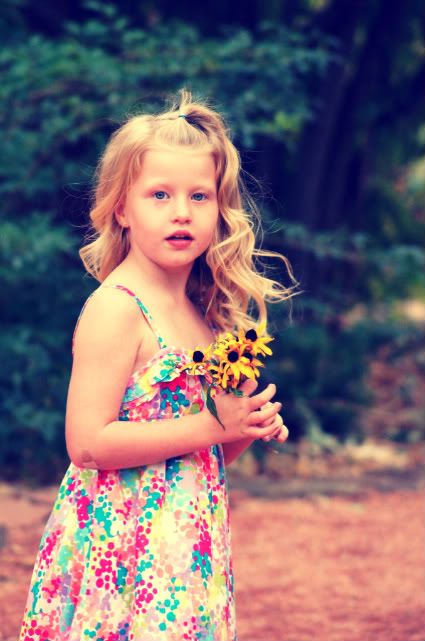 And did I mention this girl is going places? Because she is, and
I can't wait to see where this journey takes her.