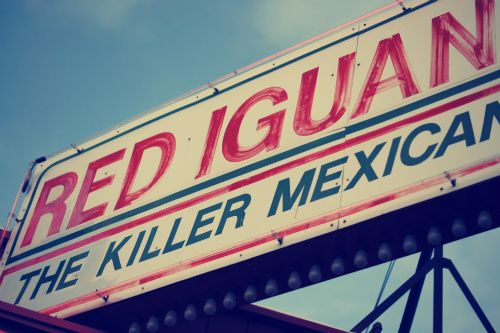 If you happen to find yourself in the Salt Lake area and would like some killer Mexican food, you must run, not walk, to Red Iguana. All seven varieties of their mole are to die for. Ingredients like pumpkin and chocolate! Yes, I said chocolate. And if you're not sure about which one you want, your server will gladly give you a sample plate so you know exactly the one to douse your tamales in. It must be said, however, that choosing the right mole for you just might be one of the tougher dining decisions you've ever made--they're all equally delish.
Because this hole-in-the-wall is so killer, you most likely will have to wait a bit to be seated, no matter the time of day. They're that busy. Apparently it's no secret that they rock. So we had ourselves a fun time waiting in the cold, under some much appreciated heaters before getting seated. My parents had come into town for a visit, so we made it a whole family affair.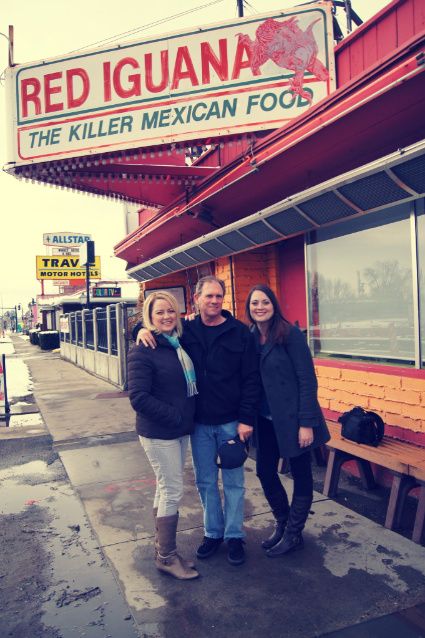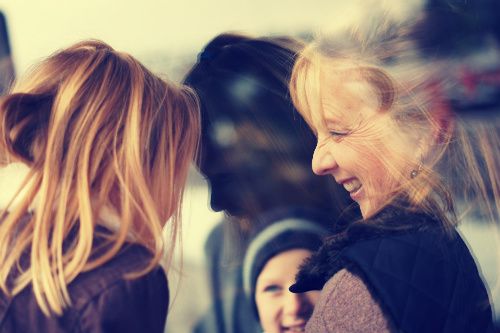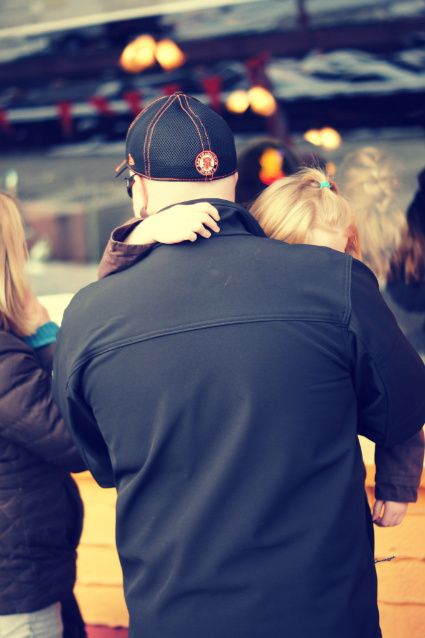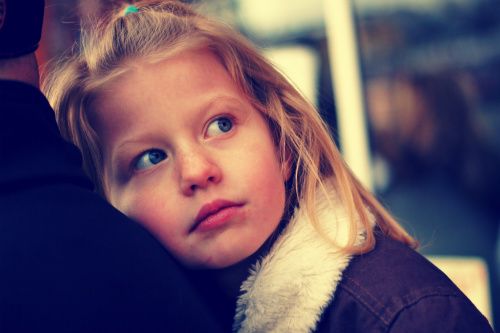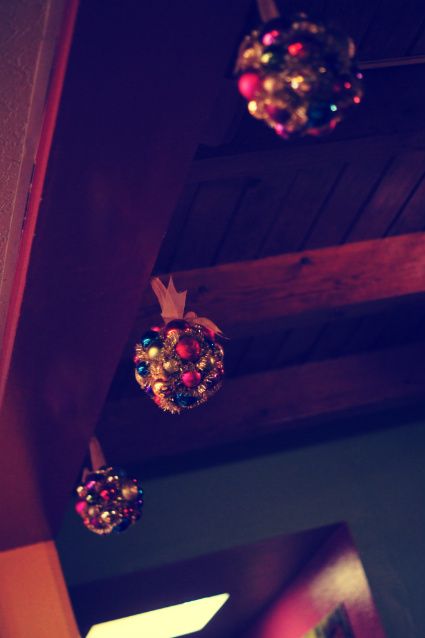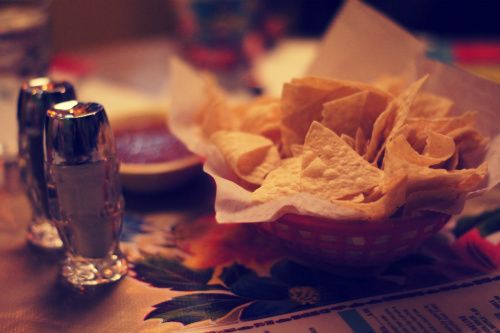 I told you it's a tough decision making moment. Just look at the contemplating going on while my father studies the menu.
Behold, the mole!